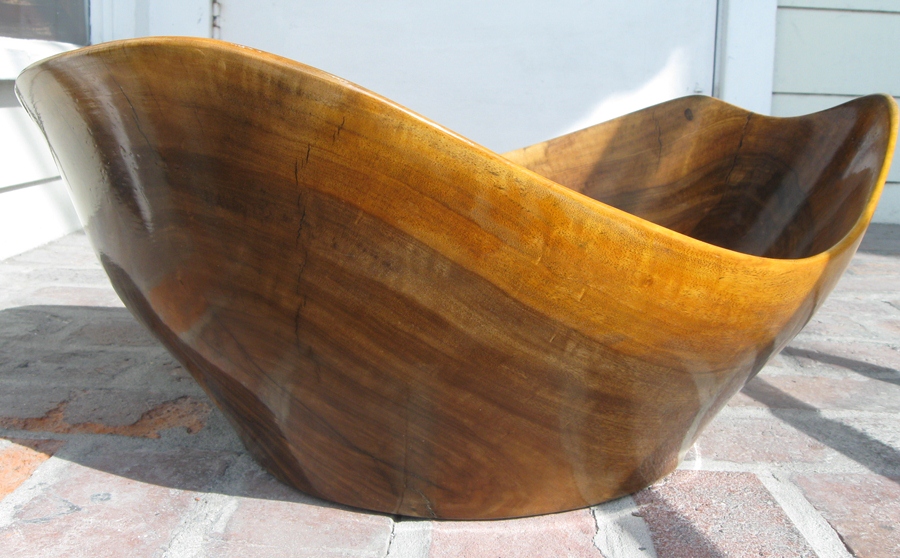 Stewart J. Andrews 1958 –
A paramedic and EMT, Stewart searches out and rescues fallen old trees stumps after hurricanes and uses a lathe he made himself to upcycle them into vessels of seriously beautiful form.
Stewart's collection includes; almost extinct Cuban mahogany, sapodilla, black olive, Australian pine and women's tongue. He loves the asymmetry of the roots and forks he finds in the old native trees.
In the nearly forty years he and his family has resided on the small island of Key West he has never forgotten his roots, namely his grandfathers, one who built his own home the other a cabinet maker.